FindThePax
a solution for tourism industry independancy major challenge
A total dependency on intermediaries
Hospitality professionals use intermediary solutions (Booking, Hotels.com, …) who charge confiscatory commisions squeezing their margins and creating a high dependency
Hotels are severed from their customer acquisition process. They don't control their prospecting anymore
as a confiscatory commission from OTA for each booking
Oh hotels turnover from OTA
A long, complex and fragmented buying path
To target the right message, offer, product to the right person, hotels must rely on technology and web analytics to extract the winning strategies and paths to booking. The rise of the mobile device and the exponential offers, deals and contents on hotels has lead to an explosion of the global consumer booking path and digital moments.
Average number of visited websites before a travel booking
Average number of days before booking
FindThePax Solution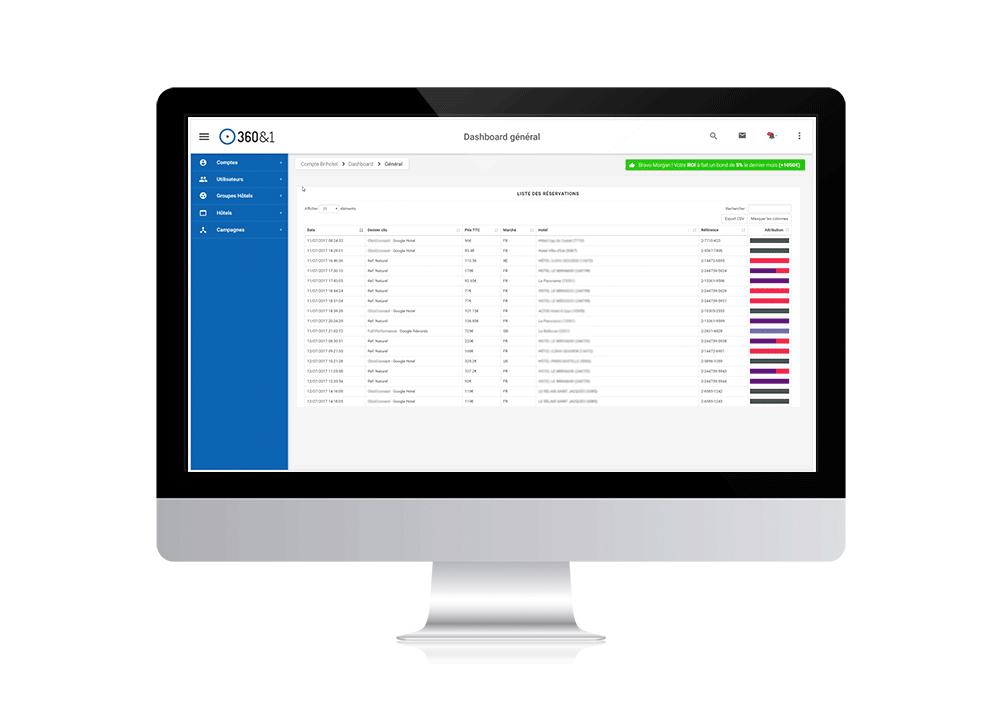 FindThePax Features
Hotels get the power back !
Single access point to hotel management modules
Connect directly your second and third-party data: booking engines, booking insurance, Inventory, CRM,…
Connect contextual data as well, as weather
Multi-devices and cross devices
Use FindThePax on desktop, tablet or mobile. Data, performances and buying path are cross-devices and consider all touch points for a single visitor: mobile, tablet, desktop
Multi-levers campaigns, booking and ROI management
Increase bookings driving marketing web channels directly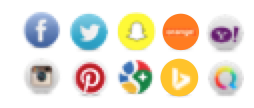 Manage traditional booking distribution channels and OTAs
Control and manage your flows and bookings with Booking.com, Expedia.com, Hotels.com
Monetize your audience and data
Your website visitors profiles, behaviors and conversion funnels are high value data for tourism industry intermediaries. Monetize your data to sustain you campaigns!
Decide on your preferred business model
Monthly subscription depending on website traffic and other selected services Options (ex: access to an email retargeting partner solution).
Self manage new acquisition channels:
Simplified access to all the big-name webmarketing platforms ( Google, Facebook, AppNexus, …)
Automated interface for web analytics and decision making
Online training for advertising campaign management, with access to tutorials and user communities
Fee on committed budgets by hotels
From 5 to 15% of booking revenues acquired through chosen levers and/or % on audience monetization